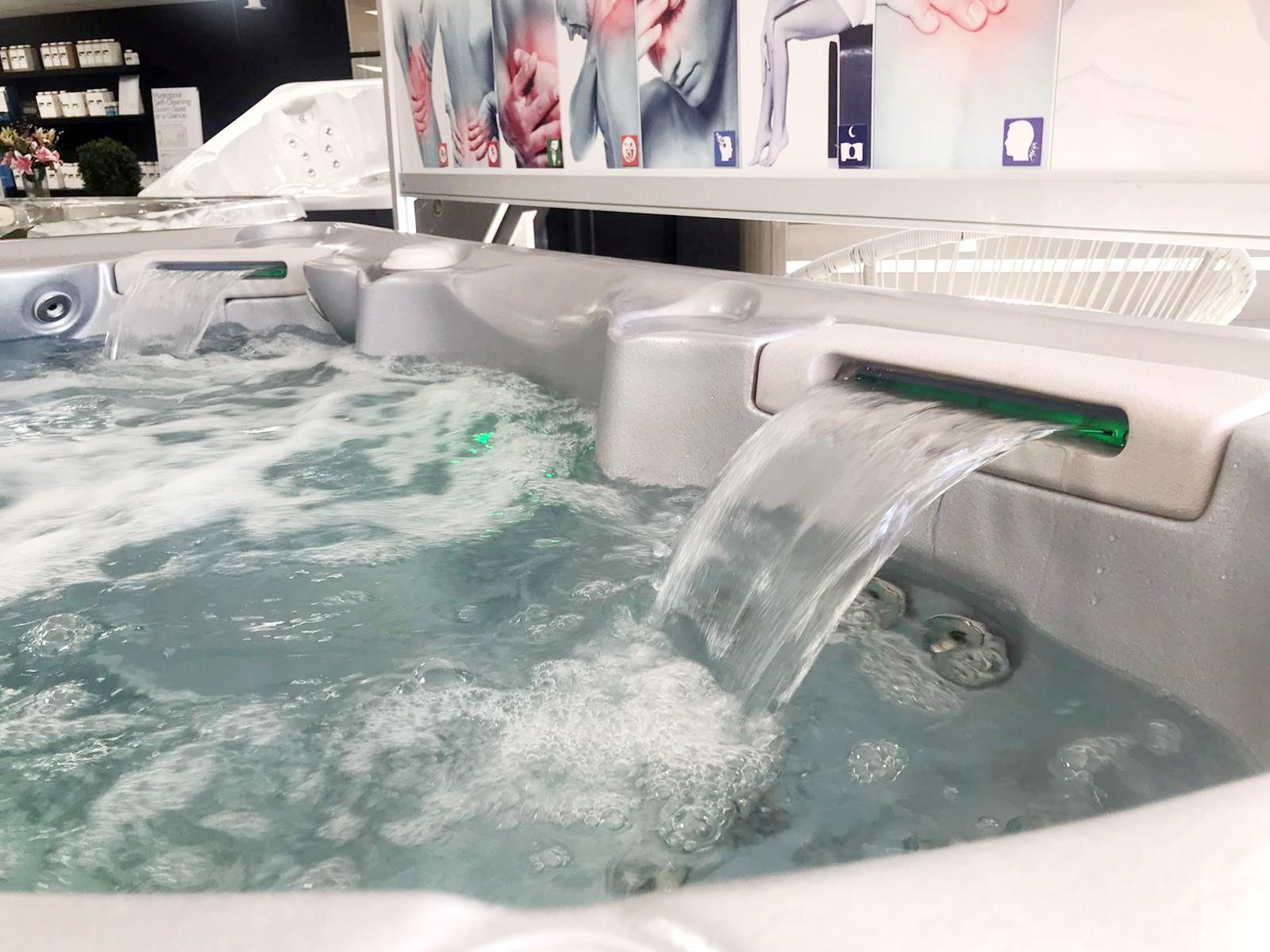 The Eight Most Popular Home Spa Treatments
Ready to relax and rejuvenate at home? We've got you covered…
Check out our list of the five most popular home spa treatments that will leave you feeling refreshed and invigorated.
Imagine coming home from a long day of work and being able to take a relaxing bath with some added aromatherapy. Or getting a professional pedicure and manicure that will make you feel like a brand-new person.
These treatments are just what you need to unwind and rejuvenate in the comfort of your own home.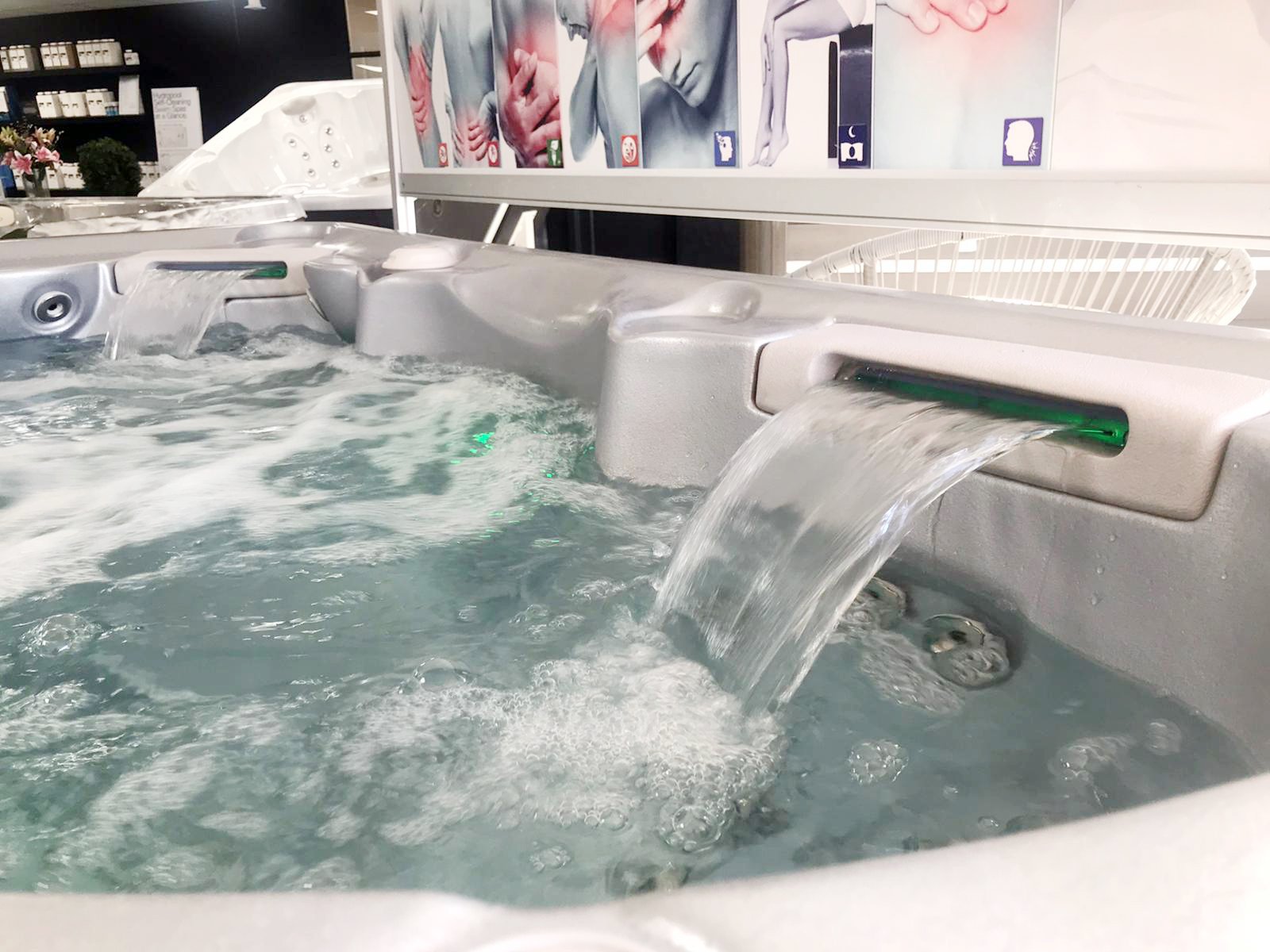 Using Your Hot Tub
We're sure you won't be surprised to see this at the top of our list. There's nothing quite like a hot tub session after a very long day.
When your body is immersed in warm water, it has been proven to relax and reduce stress which, in turn, improves your overall well-being.
It has also been known to dial down that "fight, flight or freeze" response which is normally triggered by stress thus improving circulation and reducing inflammation.
1. Aromatherapy Bath
Made famous in the Noughties, an aromatherapy bath is an ideal way to relax and unwind. Pick essential oils that appeal to you, light some candles, and put on your favourite music for a luxurious spa experience in your own home.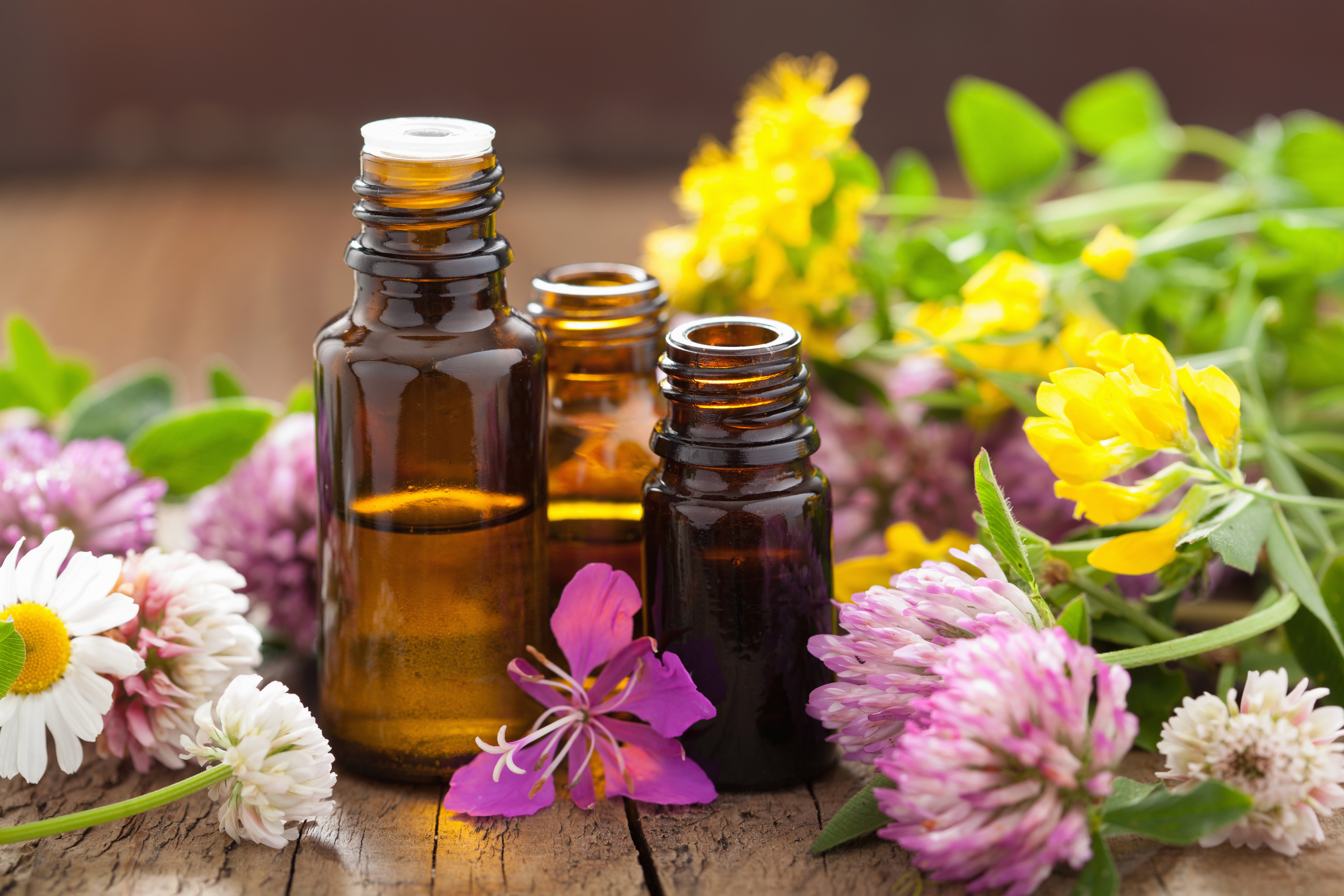 Aromatherapy baths are known to help with relaxation and reduce stress levels, plus they can also be used as a form of aromatherapy massages.
The essential oils are absorbed through the skin which can help improve your mood, reduce anxiety and headaches, as well as relieve muscle tension.
Our Hydropool Serenity Range is self-cleaning and essentially works as a commercial-based filtration system - this means you can enjoy your hot tub without worrying about any of the cleaning hassles you may find with a standard hot tub.
2. Facial Steam Baths
There's no better way to relax and unclog your pores than with a facial steam bath. This gentle treatment helps to open up the pores, release toxins, and increase circulation in your skin.
It's also incredibly soothing and will help you feel relaxed and refreshed afterwards - let the steam from your hot tub work its magic and you have the perfect base on which to continue the pampering with your favourite skincare.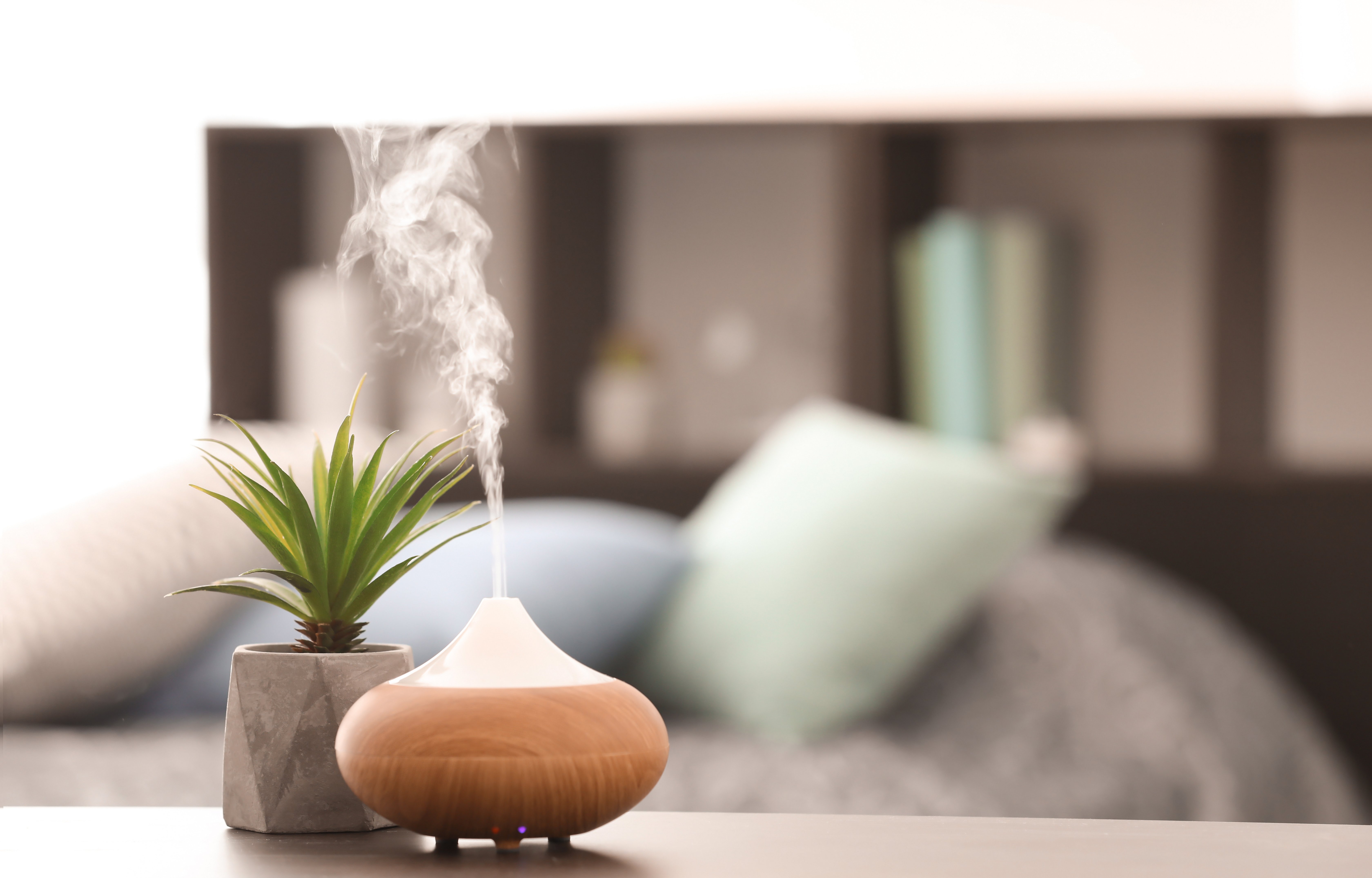 3. Soothe Your Back Pain
Approximately 3-4% of UK adults below the age of 45 have some form of chronic lower back pain. This is a serious problem for so many people and is something that should be addressed for the long-term health of your body. [Campbell and Colvin, 2013]
Unfortunately, many of us will experience this, particularly those of us who lead a very sedentary life, ie. sit at a desk all day. Poor posture can also lead to tight muscles and stiffness in the back area.
By using your hot tub often, you can help to reduce this pain, as the warm water is known to be therapeutic, providing a deep massage-like effect that helps to soothe the back muscles and promote healthy circulation.
The buoyancy of being in the water also reduces strain in painful areas, further helping to reduce stiffness.
Note: We always recommend that you seek medical advice if you are feeling any discomfort or pain in your back.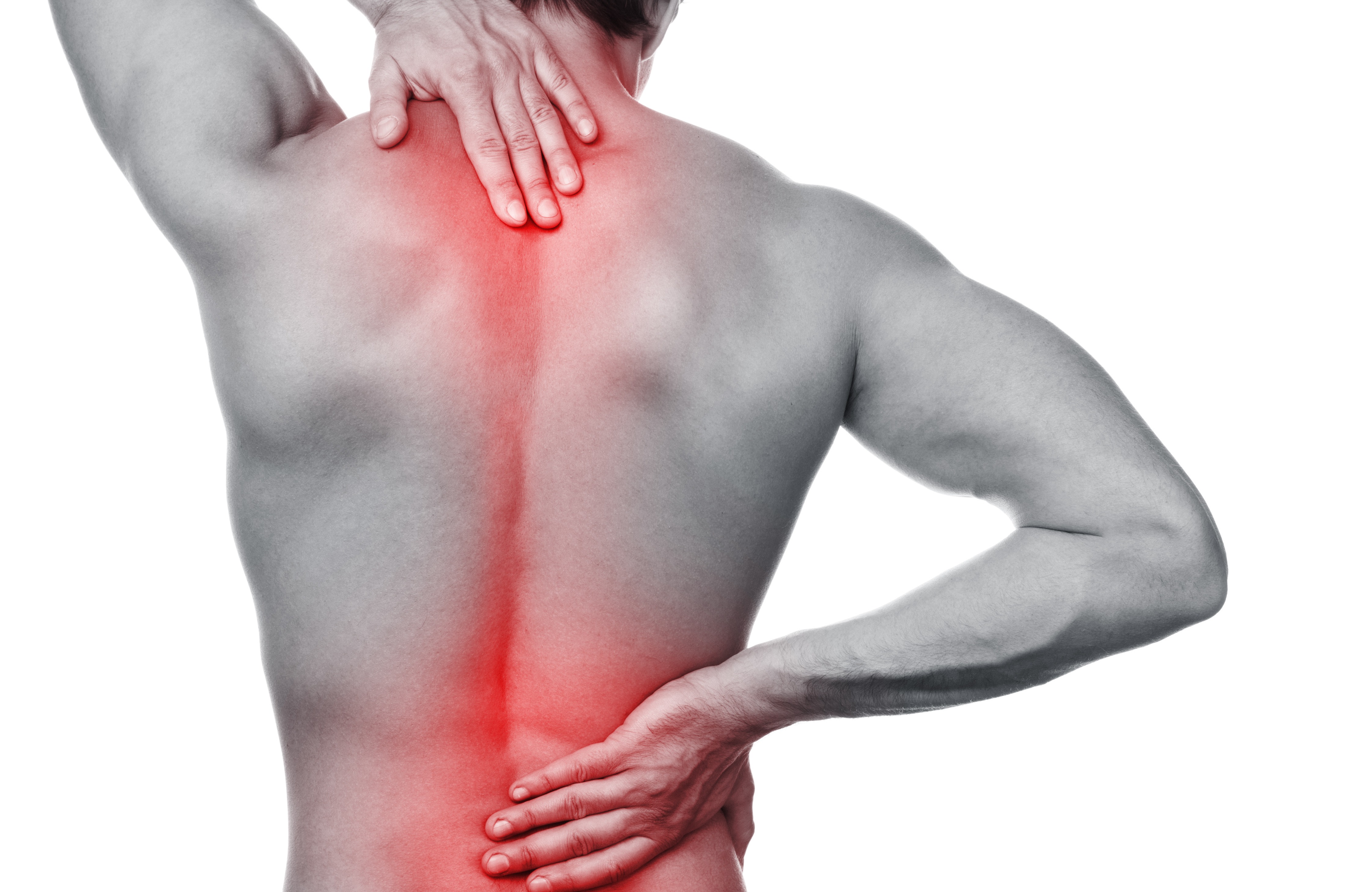 4. Foot Soaks
Did you know that your feet are the least-pampered part of your body? Especially if you are on them all day, give them the attention they deserve by soaking your feet in your hot tub.
The warm water not only feels wonderful and helps relieve tension, but also provides great health benefits - it increases circulation, soothes tired/achy muscles, and can even help to reduce inflammation in the feet and ankles.
To make it extra special, add some Epsom salts or essential oils to the water.
Trust us, your feet will be eternally grateful - especially if done regularly..!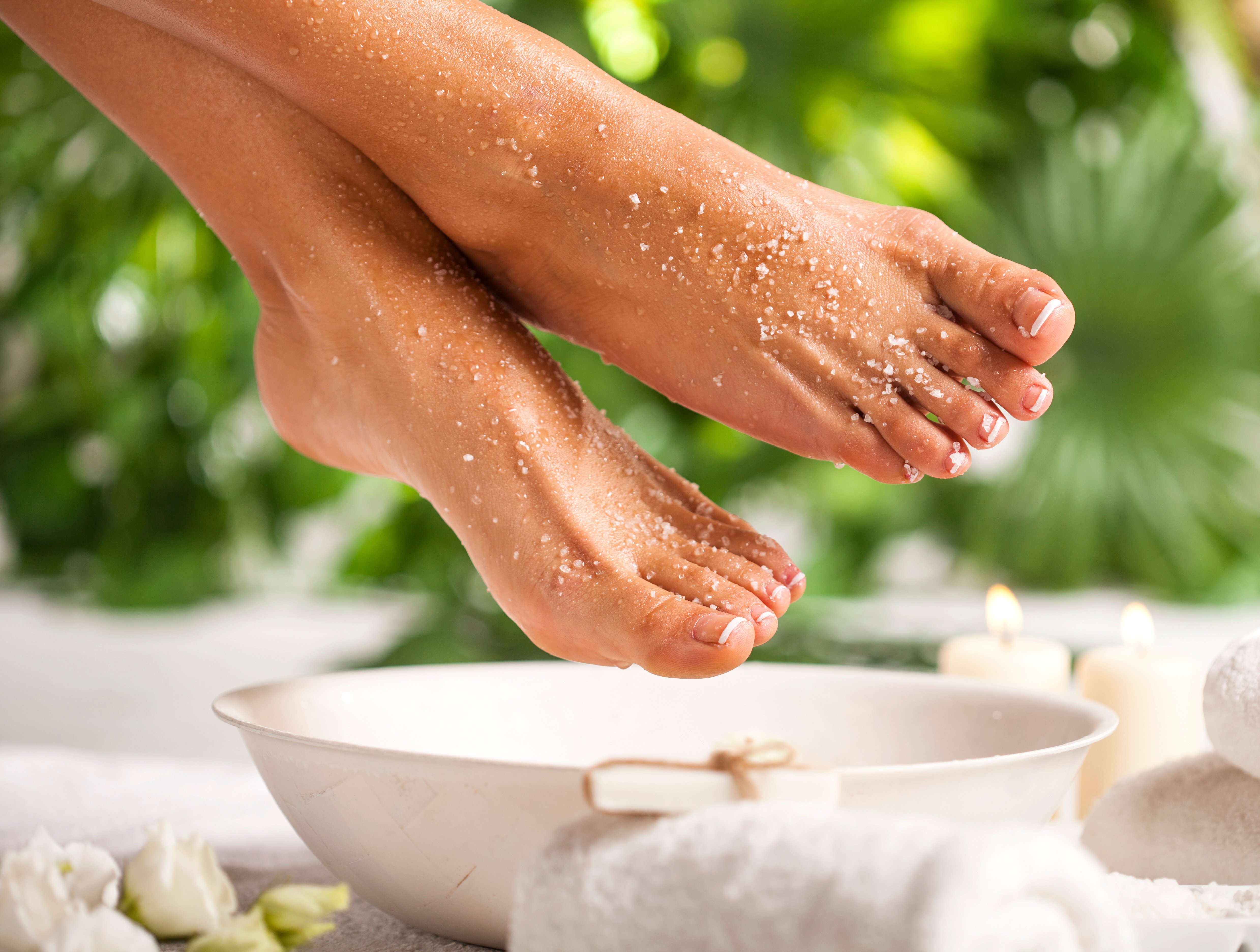 5. Hydrotherapy
Now, hydrotherapy is not usually seen as a spa treatment, however, it can be and has a whole host of benefits.
Hydrotherapy uses warm water to relax your muscles, and ease the pain in your joints making it much easier for you to exercise. In essence, the water supports your weight which helps you to move more freely.
A lot of local gyms will have a hydrotherapy pool, and also local sports centres. Having your very own hydrotherapy pool at home is, of course, the ideal way to enjoy this therapy whenever you want.
Relaxing In A Hot Tub Enclosure
A hot tub enclosure is ideal if you want to get the most out of your hot tub - an enclosure not only provides shelter and privacy, but it also helps to keep your hot tub area warm - yes, even in winter months.
Plus, when you're taking a soak in a hot tub, an enclosure offers that extra level of seclusion and relaxation that so many people love.
The enclosure is based on our garden room format, which is designed to be both flexible and multi-purpose, so they can be used as garden room offices, gyms, and of course, home spas.
6. Facial Masks
Even if your family is used to seeing you with a face mask on, there is nothing wrong with wanting a bit of privacy.
Home spa treatments are the perfect way to pamper yourself by carving out some time just for you.
Using a facial mask is an excellent way to cleanse and nourish the skin, as well as improve its tone and texture. Plus, it's a great way to relax and take some "me-time".
The beauty of a hot tub enclosure is that you can really enjoy your facial mask treatment without having to worry about anyone seeing you with a face full of clay! Who says spa days have to be expensive? You can easily recreate that same feeling in the comfort of your own home.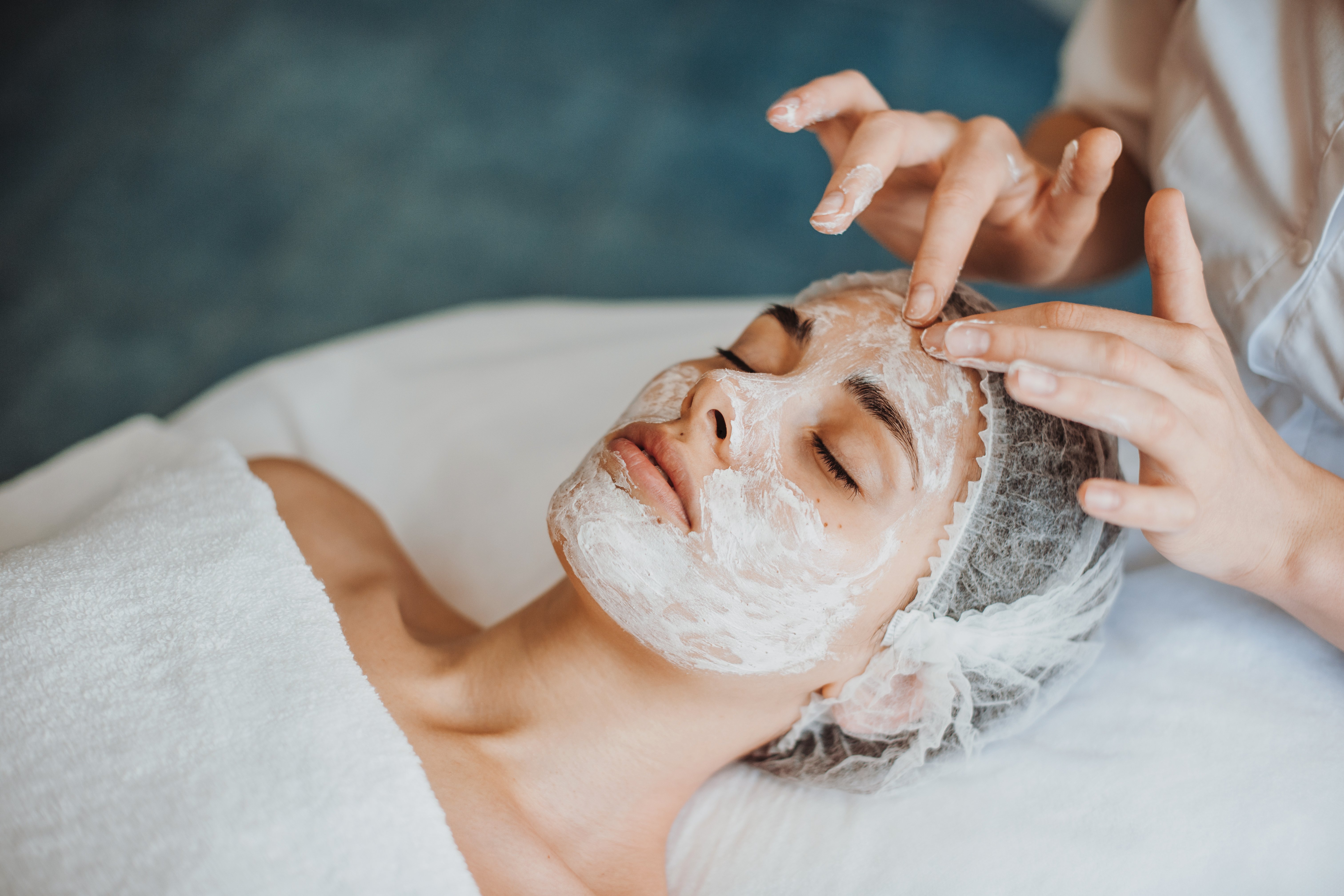 7. Rejuvenating Body Scrub
Now you have the privacy of your hot tub enclosure, why not take it a step further and treat yourself to a body scrub?
Using an exfoliating body scrub is an effective way to eliminate dryness and invigorate the skin. It can also help improve circulation, and cell renewal and reduce pore size for smoother, brighter-looking skin.
You can buy body exfoliators, however, if you like to experiment, there are plenty of DIY body scrub recipes out there that can easily be recreated at home and that you can customise to your heart's content.
Give your skin a boost and enjoy the feeling that comes after scrubbing off all the dead skin cells! Your skin will be silky smooth in no time.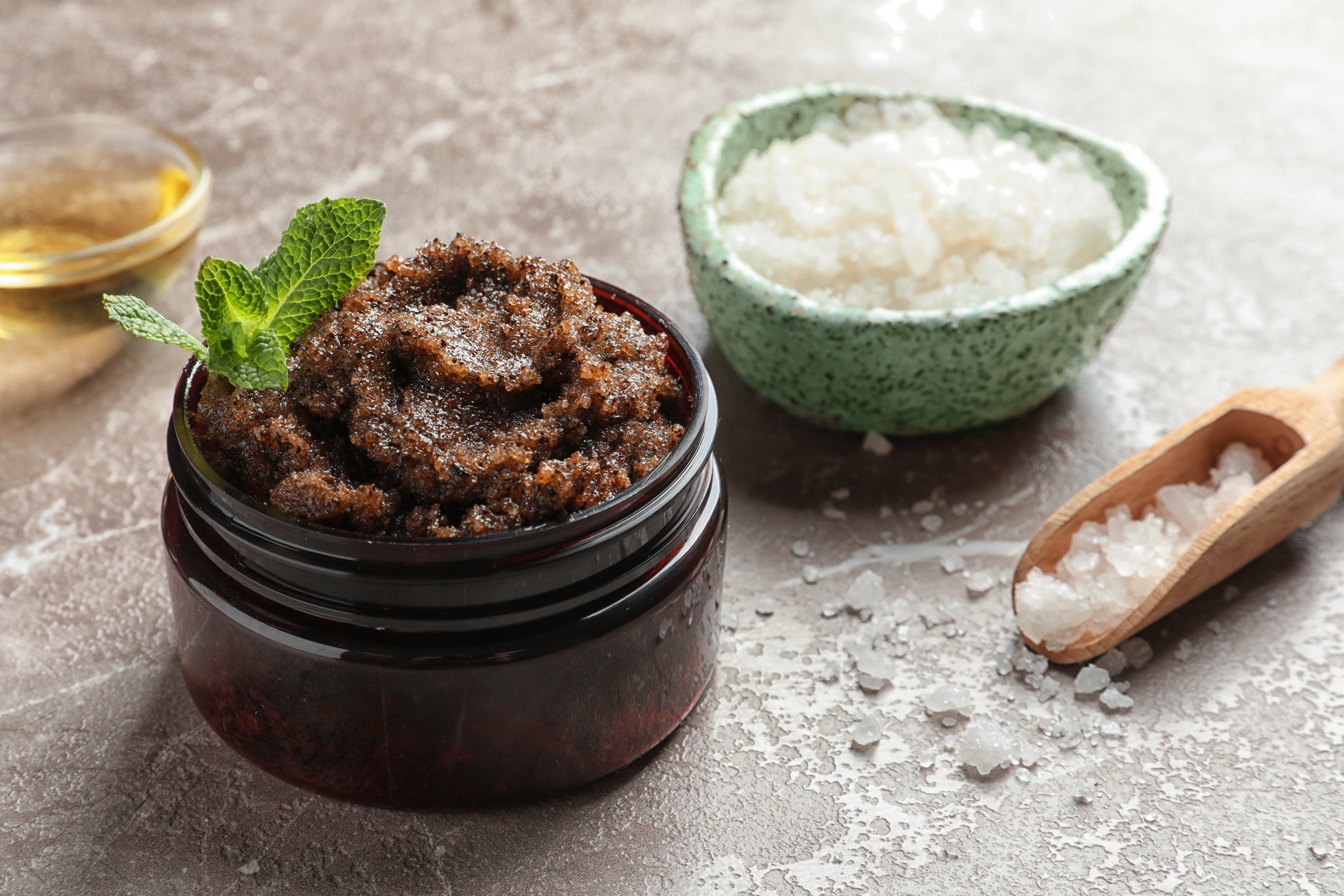 8. Home Spa Day
Last, but certainly not least, why not treat yourself to a whole day of at-home spa treatments?
Take the time to plan out your home spa day - it could include anything from a relaxing soak in the hot tub, an exfoliating body scrub, a soothing facial mask, and even some gentle yoga or stretching.
Doing a combination of different treatments is a great way to really pamper yourself and make the most of your home spa day.
So, if you're looking for some much-needed me-time, why not plan out your own home spa day?
With some creative planning and a few special touches, you can create your very own private oasis right at home. Enjoy the benefits of a home spa, and take some time out for yourself!
You deserve it after all!
If you would like to experience Hydropool Midlands' Hot Tubs and Swim Spas at our showroom, don't hesitate to contact us or book a visit today. We would be delighted to help you find the perfect hot tub for you and your home. You can also call us on 0800 144 8827.